Garden Vessels
There is a huge shift underway in the contemporary Australian lifestyle. The Australian population is growing rapidly and the majority of Australians are being drawn to living in urban areas. With land in those areas in short supply, Cities are not only sprawling out but also climbing up. Rapidly.
No matter what major city you're in, there is no avoiding the huge development of apartment and high density living sweeping the country.
The small pockets of older inner-city Australia, mostly concentrated around Sydney and Melbourne, have always seen heritage terrace houses and workers cottages, squeezed in on small blocks of land. These have long pushed inner-city dwellers to be creative with building a lifestyle which doesn't compromise the many wants of larger dwellings.
In the same vein, Australians are now also embracing the change towards and loving their new urban lifestyle. And in so doing, finding ways to incorporate the luxuries afforded to larger dwellings within their own more space conscious homes.
Turning to Container Gardening is a natural transition to allow people to have the luxury of a garden within their balcony, terrace or rooftop.
In smaller spaces, details are important, as everything is much more noticeable than in a large garden where nature's little imperfections blend in. Knowing how to combine different pot finishes and styles together in the right combination with the correct plants can be daunting. But with the right design principles, stunning combinations can turn a space in to a well-considered sanctuary.

Here are our quick tips for potted gardens

Underplant
Add lovely, textural ground cover or shrub around the lip of the pots to
Use herbs as ornamentals
Combine herbs in to the clusters as a way to display them in an ornamental way.
Scale up not down
The main mistakes people make with smaller spaces is using small pots. And too many of them. This can make the space feel quite bitsy and busy and not a relaxing space to be in. By using one or two over scaled pieces
Anchor your corners
A cluster of two or three pots of varying sizes and plant combinations in each corner is a great place to start. That way you can provide interest at both ends and a frame to place everything else within.

Keep it simple and classic
The simpler the better in terms of features for creating longevity and timeless design.
Add personal elements
Add hurricane lanterns and other artefacts in to the clusters, as they fit, to make a space feel layered and warm.

Give them feet
Allow for good drainage by placing pots on small feet. Compressed rubber is good as it is discreet.

Have fun
Pots can be moved, so don't be afraid to play around with your clusters and styling before setting on your final composition. And get outside and enjoy your space.
Using the same design principles we use in larger gardens, with a couple more that are pot specific, will guarantee a great outcome. When creating clusters of pots the key things to take in to account are colour, texture and form.
Create interest by choosing pots which mix textures but try and keep harmonious colour combinations rather than using lots of contrasting colours.
Let the plants do the talking with mixes of colour, texture and form within the same cluster. For example, in different pots of the cluster combine bun shapes with upright architectural and strappy plants.
When creating the composition, look for variations in height to allow the eye to create interest.
Get your scale correct and think of the combined volume of the cluster in balance with the rest of the space. If using an over sized piece, consider using it on its own or with a small supportive piece.
If choosing a cluster of three, then think of how much space the entire cluster will take up and divide it in to thirds.
Remember to take the size of the plants in to consideration when looking at the scale of each part of the cluster.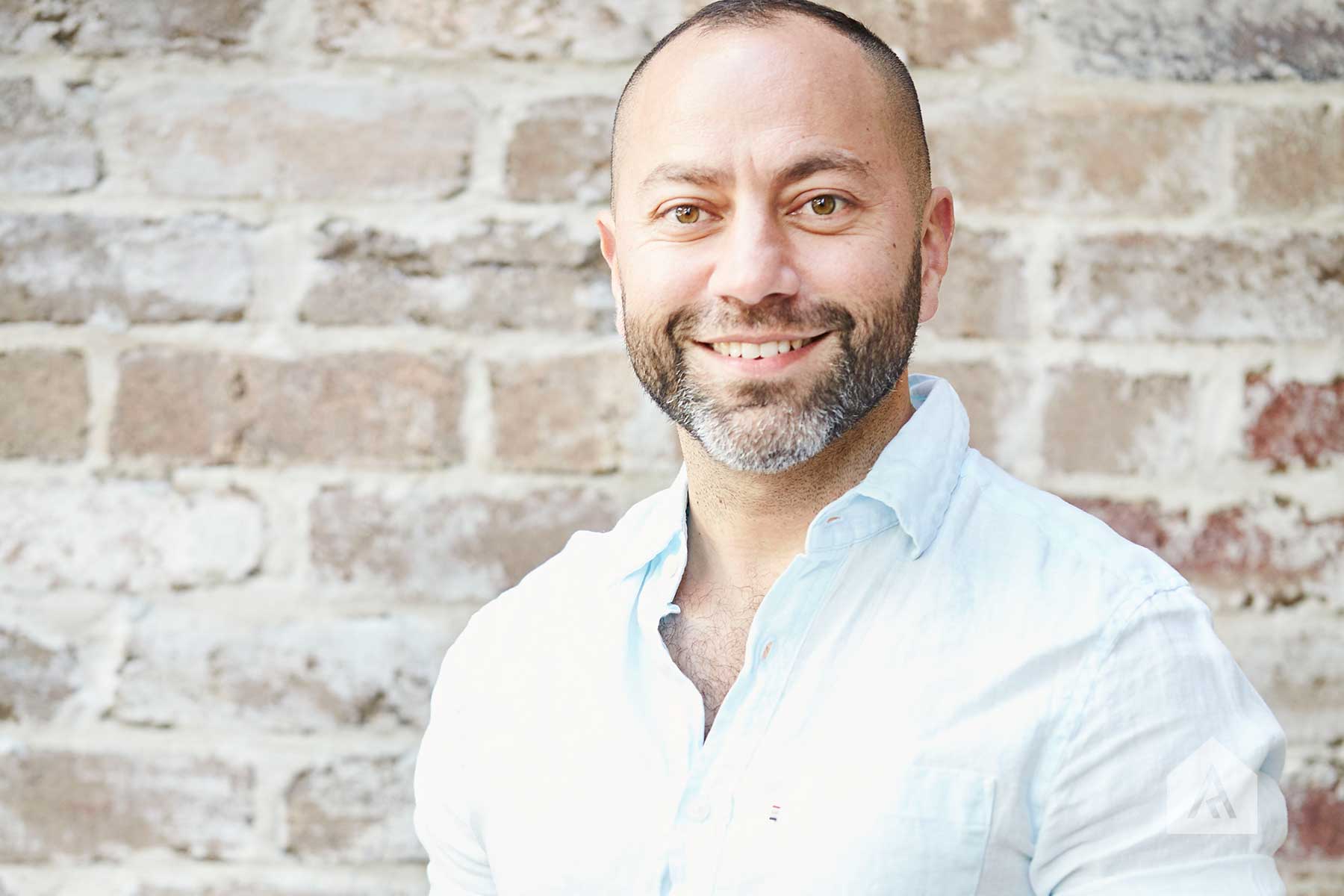 Landscape Designer & Stylist